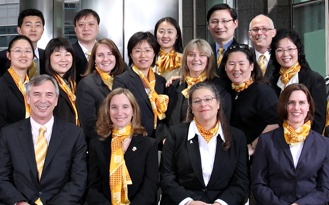 For 25 years Chindex has been a leading supplier of cutting-edge Western medical technologies to the Chinese healthcare system. The unique Chindex Healthcare Network is bringing comprehensive, international standard, private healthcare services to China for the first time.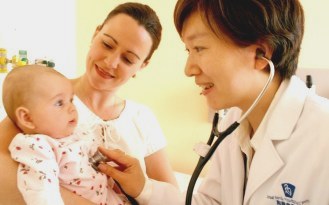 United Family Hospitals and Clinics (UFH) is a pioneering, international standard healthcare organization in China, whose sole mission is to provide comprehensive, integrated healthcare services in a uniquely warm and caring patient and family service-oriented environment.
Our direct sales, marketing, clinical, and technical support personnel operate nationwide to service Chindex-supplied medical instrumentation to a customer base of over 2,000 hospitals in mainland China and Hong Kong. The Chindex portfolio of products targets the key technology needs for developing Chinese healthcare facilities.