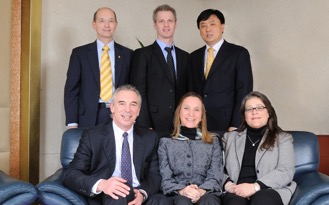 Our Business
Chindex is a premier healthcare company in Asia, providing healthcare services in China and Mongolia through the operations of United Family Healthcare (UFH). With over 30 years of experience, the Company's strategy is to continue its growth as a leading integrated healthcare provider in Asia.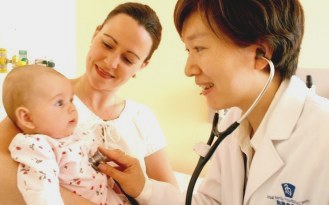 United Family Healthcare
United Family Healthcare (UFH) is a pioneering, international standard healthcare organization with premium hospitals and clinics located throughout China and Mongolia. UFH's mission is to provide comprehensive, integrated healthcare services in a uniquely warm, caring, patient service-oriented environment. UFH hospitals and clinics are recognized by global insurers, international quality accreditation agencies, and patients from over 130 countries alike for providing one of the best patient experiences found anywhere in Asia. For more, see www.ufh.com.cn.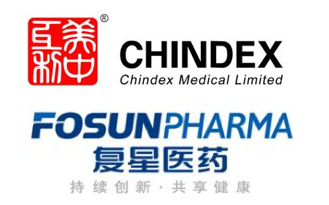 Chindex Medical Limited
From 1981-2010, Chindex International was also a leading American supplier of capital medical equipment in China. Beginning in 2011, Chindex International substantially divested itself from this business, turning it over to FosunPharma through a joint venture, Chindex Medical Limited (CML). For more information about CML, see www.chindexmedical.com