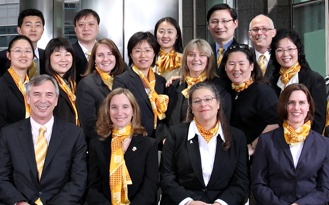 Our Business
Chindex is an American health care company in China, providing health care services in China through the operations of United Family Healthcare and providing medical capital equipment and products through Chindex Medical Ltd. With 30 years of experience, the Company's strategy is to continue its growth as a leading integrated health care provider in the Greater China region.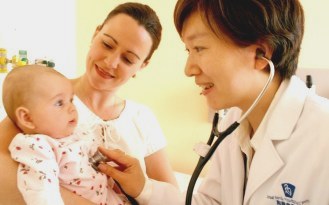 United Family Healthcare
United Family Healthcare (UFH) is a pioneering, international standard healthcare organization in China, whose sole mission is to provide comprehensive, integrated healthcare services in a uniquely warm and caring patient and family service-oriented environment. UFH facilities in Beijing, Shanghai, and Guangzhou serve both Chinese and expatriate patients.
Chindex Medical Limited
Over the last 30 years Chindex International has been a leading American supplier of capital medical equipment in China. Over the last 15 years FosunPharma has grown to be the largest private medical and pharmaceutical enterprise in China. Beginning in 2011, Chindex and FosunPharma have formed a strategic alliance in the medical device industry.